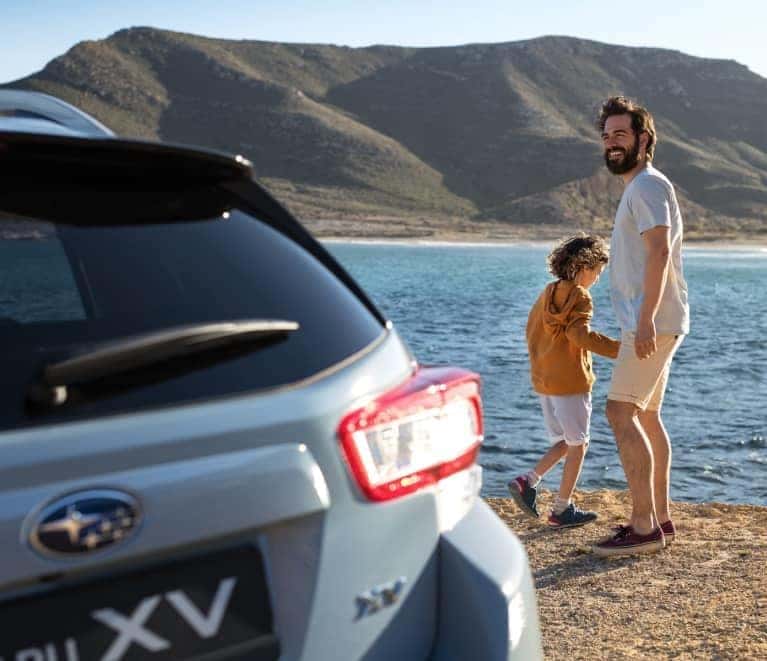 Enjoy an Enhanced Financial Experience
Say goodbye to added paperwork and enjoy your new car faster with our dealers. We have streamlined the loan application process by offering online options. The entire credit application is mobile accessible as well, ensuring that drivers can apply on the go.
In addition to our online application, we also have many dealers with new car lease offers. With our low rates and competitive terms, you'll be behind the wheel of a new Cadillac or Volvo in no time! For additional information, we encourage you to speak with a financial representative at any of our locations.
Apply Now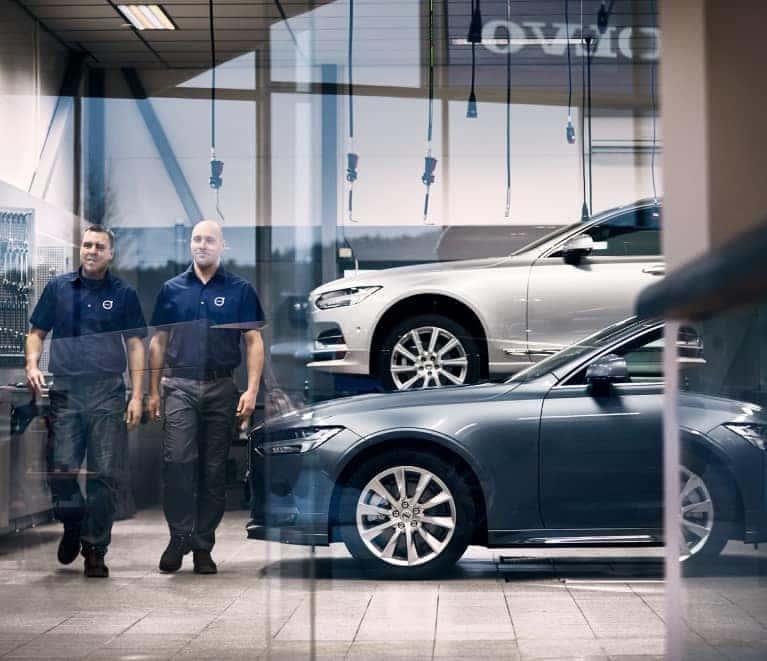 Premium Service Options for All
With our three car dealerships serving Kentucky, there's little we cannot do. We offer a range of service options to keep even the oldest pre-owned vehicles in pristine condition. With our high-tech service centers and genuine automotive parts and accessories, it's easy to spruce up your model. Our collection of dealers can provide all of the standard service repairs needed to keep your vehicle in showroom shape, including:
Oil change service
Brake repairs
Tire repairs and replacements
Battery diagnostics
Genuine parts and installation services
Premium Accessories
Schedule Service
Welcome to
Quantrell Auto Group
Car Dealership In Lexington, KY: New & Used Cars For Sale
As an established car dealership in Lexington, KY, we are proud to provide dedicated customer service and superior vehicles to our customers. When you work with our team at Quantrell Auto Group, you're in good hands. We aim to create long-lasting bonds with our patrons because building relationships is key to building a business.
If you're looking for a new or used vehicle in Lexington, KY, you've come to the right place. Our team works hard to offer competitive financing rates to qualifying drivers and ensure your vehicle shopping experience is smooth and pleasant.
New Cars for Sale in Lexington, KY
Our car dealership in Lexington, KY, is home to a wide variety of new vehicles for sale. Whether you're looking for a sleek and compact sedan, a family-friendly SUV, or a new truck to conquer the job site, we have the automobile for you. A new sedan is perfect for folks who commute daily because it offers excellent fuel economy and enough space for grocery runs and pleasure drives. SUVs are a natural fit for families because they boast enough room to comfortably seat all of your kids and haul their gear around. Trucks are perfect for folks who always have large loads to haul or who simply enjoy the utility and style of a pickup.
When you work with us, you'll find that our sales staff is friendly and respectful. They won't push you to buy a vehicle that you don't need or to get extra options packages you don't have your heart set on. If you're looking for a car dealership in Lexington, KY, you'd be well-served to consider shopping with us. Our new cars for sale offer great value for your money.
Used Cars for Sale in Lexington, KY
In addition to our new vehicles, we proudly carry used cars of all makes and models. Doing so allows us to offer a wide selection to our customers, something that any car dealership in Lexington, KY, ought to prioritize. When we purchase a used vehicle, our team inspects it to check that it is in good working order with no hidden issues. We aren't in the business of selling lemons; rather, we want everyone to be pleased when they buy one of our used cars for sale.
Some drivers like to get peace of mind along with their vehicle purchases. For a special halfway point between used and new, check out our inventory of certified pre-owned cars. Certified pre-owned (CPO) vehicles have undergone extensive inspections to ensure they'll last for a long time. They're also recent, low-mileage automobiles that generally enjoy a factory-backed warranty. This makes CPO vehicles an excellent option for drivers in Lexington, KY.
Auto Repair in Lexington, KY
Once you've purchased a vehicle, you need to maintain your investment. The best method for doing this is to get your maintenance and repairs handled by a professional automotive service center like the one at our car dealership in Lexington, KY. The certified service technicians who staff our service bays stay up to date with the latest developments in automotive technology so that they can successfully maintain all sorts of vehicles. When you trust our team to work on your car, you'll be in experienced hands.
Our auto service center is a great place to get your oil changed, tires rotated, or transmission rebuilt. We tackle all sorts of automotive service jobs, big and small. We also make scheduling appointments easy and convenient – contact us today to arrange your next vehicle service visit.
Your Friendly Local Car Dealership in Lexington, KY
The entire team at Quantrell Auto Group is proud to offer a dynamic range of new, used, and CPO vehicles to our customers. We work hard to try and secure you the low-rate financing package you deserve, and we'll always answer your questions transparently and directly. Visit our car dealership in Lexington, KY, today to test-drive your next ride or have your current automobile serviced.