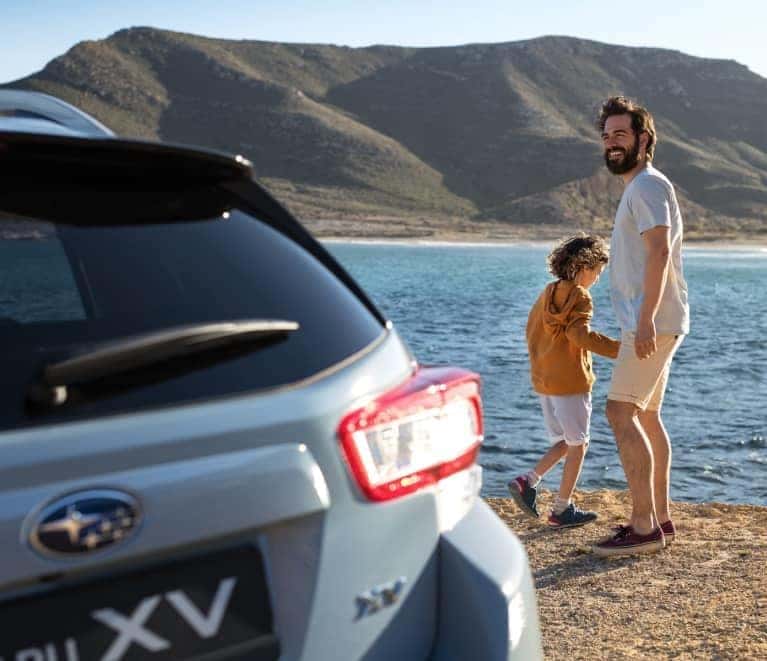 Enjoy an Enhanced Financial Experience
Say goodbye to added paperwork and enjoy your new car faster with our dealers. We have streamlined the loan application process by offering online options. The entire credit application is mobile accessible as well, ensuring that drivers can apply on the go.
In addition to our online application, we also have many dealers with new car lease offers. With our low rates and competitive terms, you'll be behind the wheel of a new Cadillac or Volvo in no time! For additional information, we encourage you to speak with a financial representative at any of our locations.
Apply Now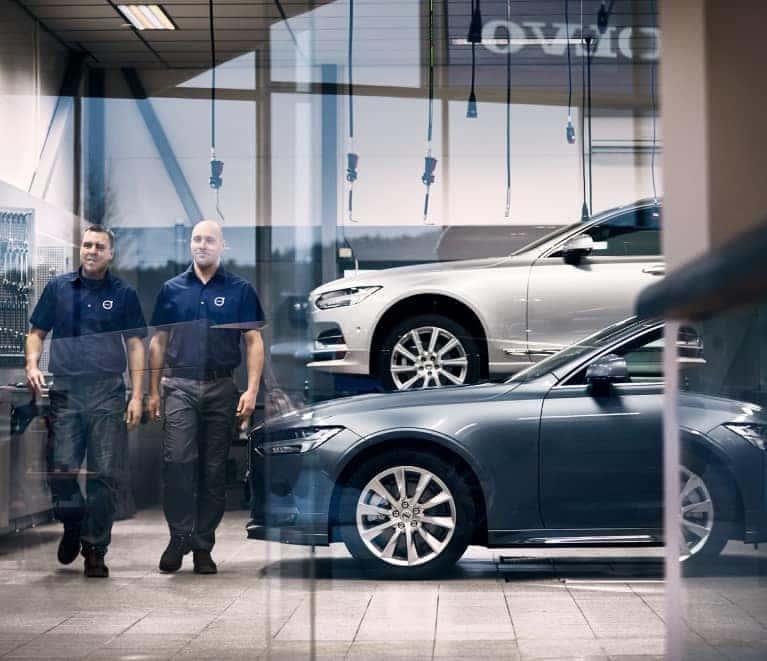 Premium Service Options for All
With our three car dealerships serving Kentucky, there's little we cannot do. We offer a range of service options to keep even the oldest pre-owned vehicles in pristine condition. With our high-tech service centers and genuine automotive parts and accessories, it's easy to spruce up your model. Our collection of dealers can provide all of the standard service repairs needed to keep your vehicle in showroom shape, including:
Oil change service
Brake repairs
Tire repairs and replacements
Battery diagnostics
Genuine parts and installation services
Premium Accessories
Schedule Service
Welcome to
Quantrell Auto Group
What does it mean to trust Quantrell Auto Group with your vehicle? Firstly, each of our dealers operates on the Quantrell For Life philosophy, which instills a need to provide auto services for life.
Drivers from Lexington, KY, often choose our teams over other car dealers because of this commitment. With such a strong dedication to each of our customers, we aim to create lasting experiences after every interaction. Whether you visit Quantrell Cadillac for a look at the newest Cadillac vehicles or you would like to discuss the differences in our auto repair services with us, we will be here for you!
If you reside in the Kentucky area and you're looking for car dealerships that offer well-priced new vehicles and pre-owned options, you're in the right place.
With our dealer group, you can look at the top-rated Subaru models with a Quantrell Subaru expert or opt for a high-end Volvo at Quantrell Volvo – the options are endless!
MEET THE FAMILY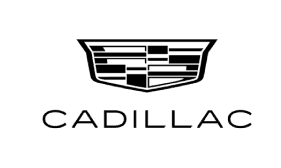 Quantrell Cadillac
1490 E New Circle Rd, Lexington, KY 40509, USA
Sales: 859-559-0971
Sales Hours
Mon-Fri : 8:30 AM - 6:00 PM
Sat : 9:00 AM - 6:00 PM
Sun : Closed
Service Hours
Mon-Fri : 8:00 AM - 6:00 PM
Sat : 8:00 AM - 3:00 PM
Sun : Closed
Parts Hours
Mon-Fri : 8:00 AM - 6:00 PM
Sat : 8:00 AM - 3:00 PM
Sun : Closed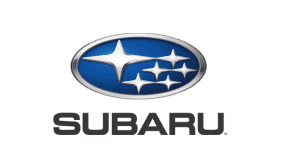 Quantrell Subaru
1450 E New Circle Rd, Lexington, KY 40509, USA
Sales: 859-972-8905
Sales Hours
Mon - Fri : 8:30 AM - 6:00 PM
Sat : 9:00 AM - 6:00 PM
Sun : Closed
Service Hours
Mon - Fri : 7:30 AM - 7:00 PM
Sat : 7:30 AM - 5:00 PM
Sun : Closed
Parts Hours
Mon - Fri : 7:30 AM - 7:00 PM
Sat : 7:30 AM - 5:00 PM
Sun : Closed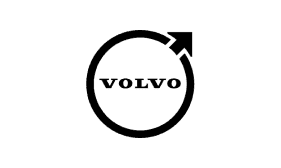 Quantrell Volvo
1500 East New Circle Rd, NE Lexington, KY, 40509, USA
Sales: 859-266-2161
Sales Hours
Mon - Fri : 8:30 AM-6:00 PM
Sat : 9:00 AM-6:00 PM
Sun : Closed
Service Hours
Mon - Fri : 8:00 AM-6:00 PM
Sat : 8:00 AM-3:00 PM
Sun : Closed
Parts Hours
Mon - Fri : 8:00 AM-6:00 PM
Sat : 8:00 AM-3:00 PM
Sun : Closed