Are you dreading that next routine maintenance appointment? Does just thinking about what you're going to have to pay for a simple oil change service or tire rotation send a shiver down your spine? Quantrell Auto Group is here to alleviate that service anxiety! We're constantly running specials and offering service coupons and deals for all routine service needs! Our service coupons span our brands like Cadillac, Subaru, and Volvo Cars. No matter what auto service near Louisville you need, we'll make service-appointment dread a thing of the past!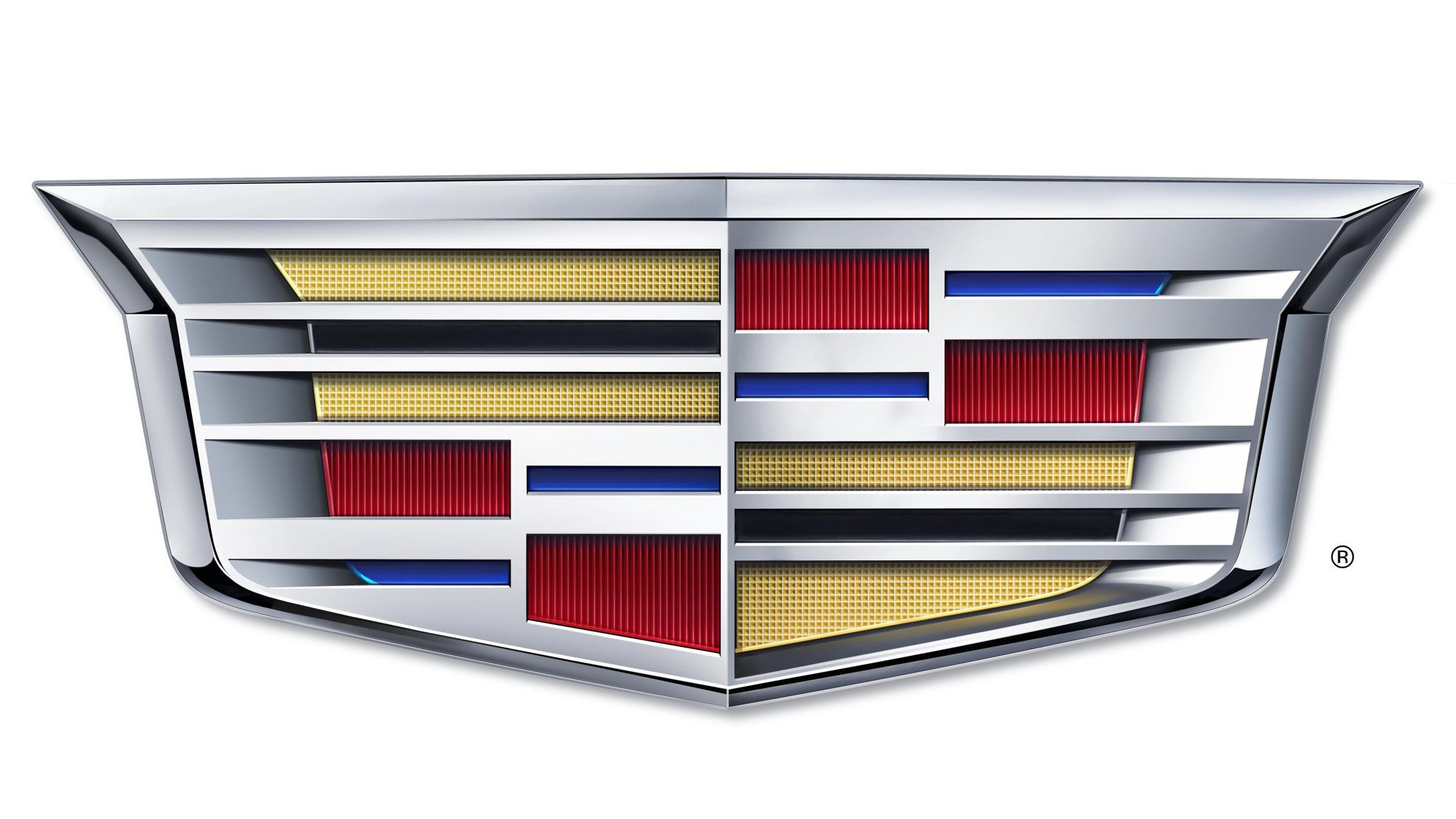 See Cadillac Service Specials
here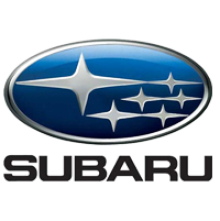 See Subaru Service Specials
here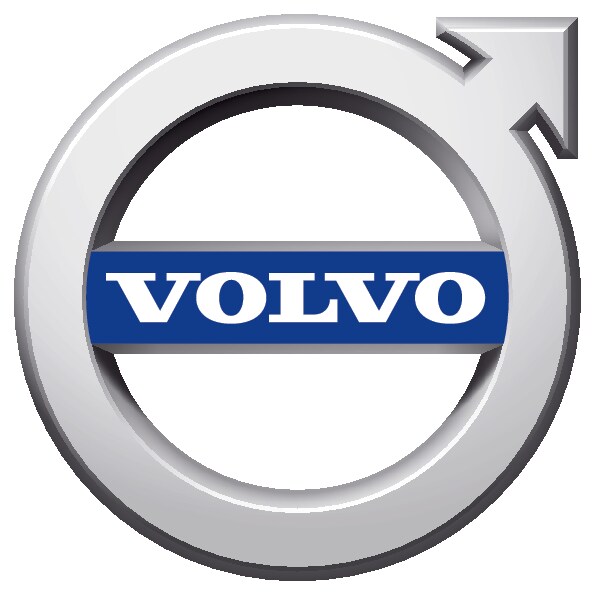 See Volvo Service Specials 
here
What Exactly Do We Offer?
Want to hear something a little more specific about our deals? Not to worry! While our service coupons change regularly, the types of discounts we offer are pretty similar to one another. We often offer a Valvoline oil change coupon for when it's time to swap that old, brown oil out for new, beautiful amber-colored oil to keep all your under-hood mechanisms in tip-top shape. Whenever you're ready to get an oil change service, make sure to stop here to see the current offer we have going!
If our deals don't do enough to draw you away from your standard quick lube in Louisville, we know something else that might. All of our technicians are specially trained and know exactly what your specific make and model needs. Other places are kind of the jack-of-all-trades, master-of-none variety. They might know cars, but they don't know your car inside and out, with the passion and certified skill of the technicians at Quantrell Auto Group.
What if you need something other than an oil change? Do we still have a service discount for you? Well, of course we do! Our service coupons aren't limited to oil changes. We've also been known to offer complimentary multi-point inspections, generous discounts on front & rear brake repair or replacements, and massive savings on battery replacement and remote start kits.
Get Service With Quantrell Auto Group
Check out each of our specific Quantrell Auto Group locations for more information on what we're offering at the time. When you need to schedule service, we make it easy and painless with our convenient online tool. Just tell us what make, model, and year your car is to get started. We're excited to see you at our service department, so take advantage of our service coupons whenever you come to see us!
Related Links
Hours
Monday

8:00 AM-6:00 PM

Tuesday

8:00 AM-6:00 PM

Wednesday

8:00 AM-6:00 PM

Thursday

8:00 AM-6:00 PM

Friday

8:00 AM-6:00 PM

Saturday

8:00 AM-3:00 PM

Sunday

Closed
See All Department Hours
Dealership Hours
Monday

8:30 AM-6:00 PM

Tuesday

8:30 AM-6:00 PM

Wednesday

8:30 AM-6:00 PM

Thursday

8:30 AM-6:00 PM

Friday

8:30 AM-6:00 PM

Saturday

9:00 AM-6:00 PM

Sunday
Parts Dept. Hours
Monday

8:00 AM-3:00 PM

Tuesday

8:00 AM-3:00 PM

Wednesday

8:00 AM-3:00 PM

Thursday

8:00 AM-3:00 PM

Friday

8:00 AM-3:00 PM

Saturday

Closed

Sunday

Closed
Service Dept. Hours
Monday

8:00 AM-6:00 PM

Tuesday

8:00 AM-6:00 PM

Wednesday

8:00 AM-6:00 PM

Thursday

8:00 AM-6:00 PM

Friday

8:00 AM-6:00 PM

Saturday

8:00 AM-3:00 PM

Sunday

Closed